Here is my solution to keeping the mutt where she belongs , instead of falling off the back when
Mrs. M punches it . Hills were even worse .
This works perfect ....................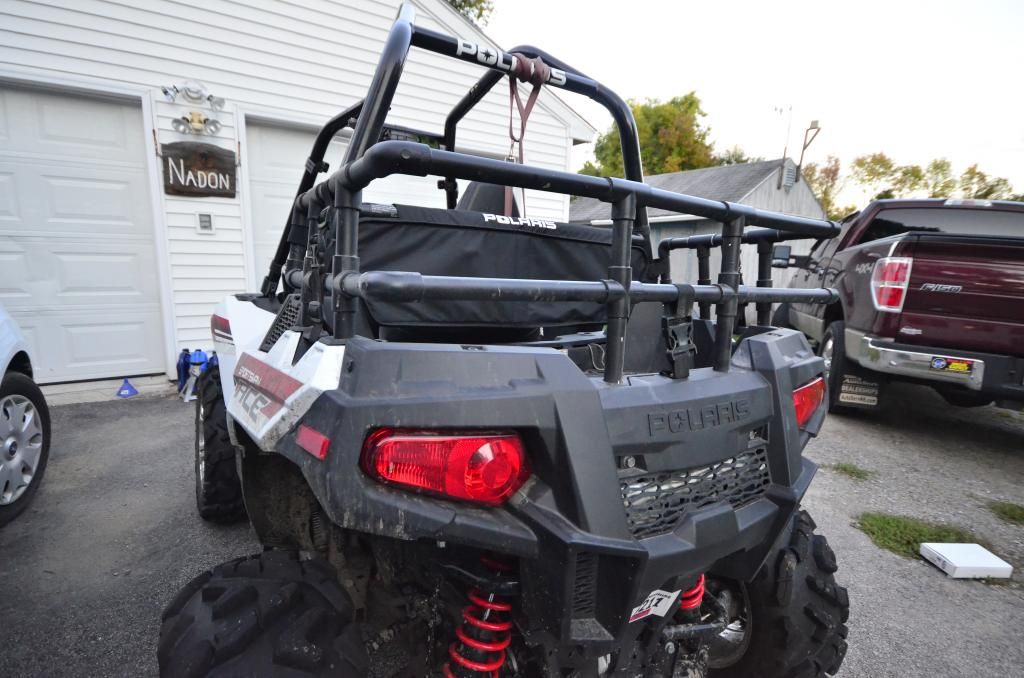 $32 bucks worth of
3/4
inch pvc and fittings from Home Depot ,including the cleaner and cement .
a rattle can of flat black and
the straps and snaps I already had from a different project . But they came from Wal-Mart.